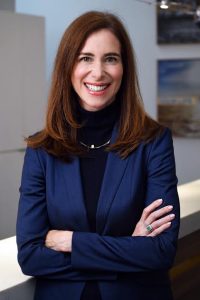 Join us for a 30-minute talk presented by our friends at Root Cause Medical Clinic on Saturday, December 7th at 11AM here at Flex.
In "The Gift of Self Care" talk you will learn:
• How to enhance the function of the gland responsible for anti-aging
• How you can have increased energy & vitality
• How to prevent degenerative diseases such as heart disease, cancer, diabetes and arthritis
• How to help your body repair itself and reverse the aging process
Lecture given by:
Dr. Vikki Petersen, DC, CCN
Internationally published author and public speaker, founder of Root Cause Medical Clinic in Saratoga, CA
Lecture is free, and all attendees will receive gift bags full of samples and products that support wellness!
Please RSVP.