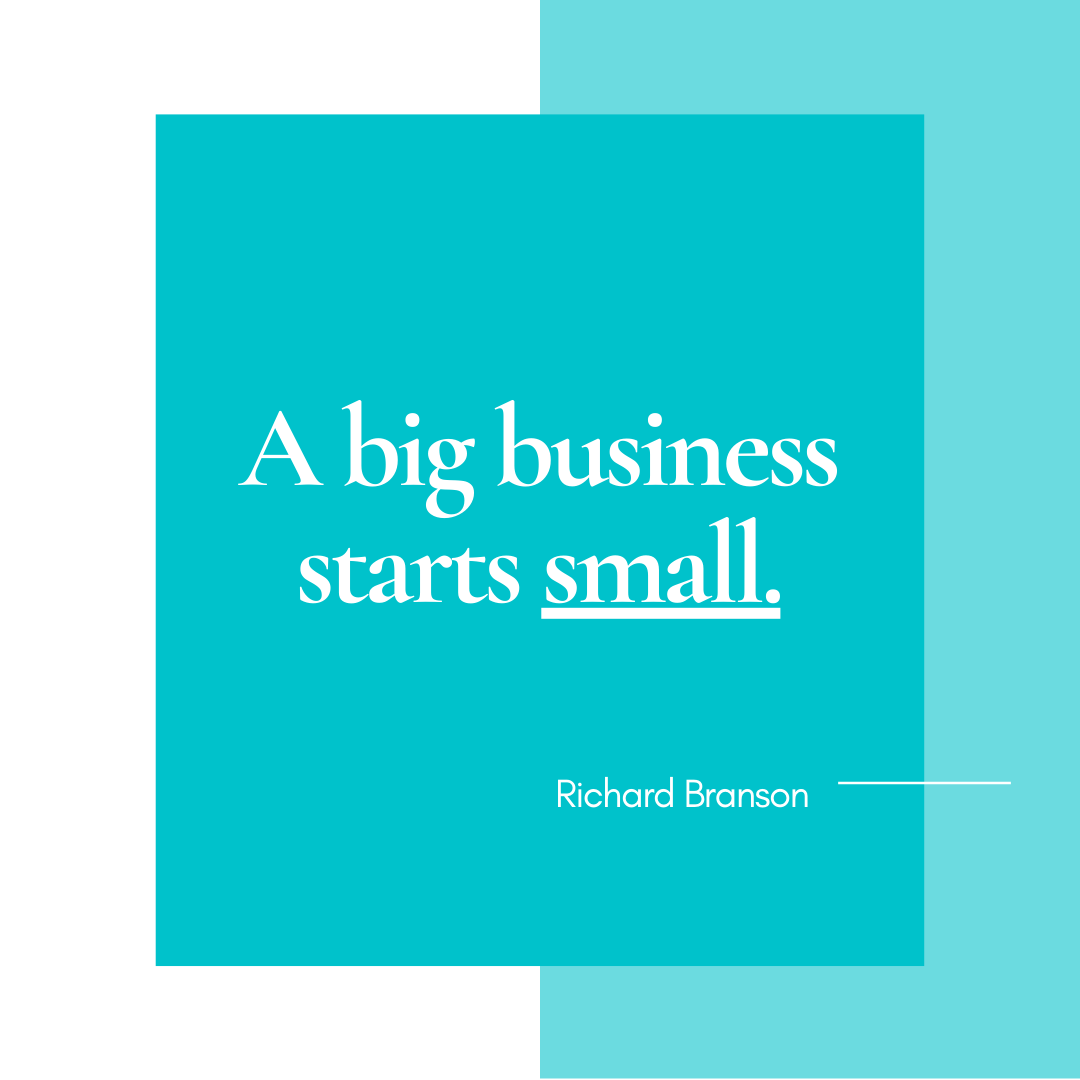 Hey Flexfam!
First, Thank you from the bottom of my barre socks for supporting the studio over this last crazy year. I cannot express my gratitude fully enough to convey how thankful I am for each and every one of you.
It's Small Business Saturday today, which is especially significant given that 1 out of 5 small businesses have already closed permanently, and an estimated 1 out of 2 will be closed by the end of the pandemic! It's absolutely vital that you put your money toward those small, independent businesses like Flex if you want to see them around next year.
We're celebrating Small Business Saturday by giving you a special deal on gift cards. Buy a $100 gift card now for only $80! Give a great gift and save some dough. Win-win!
Check out the deals and codes below and choose your perfect package. Don't forget, Flex classes make great presents! You are giving the gift of movement, stress relief, and wellness, and who couldn't use more of that this year??
With love and gratitude,
Helen 🙂
Now Live:
5 for $95
expires 12/31/20- Limit 2
3-Month ONLINE Unlimited for $79/mo
This 3-month recurring prepaid membership gets you the deepest discount we've ever done on the ONLINE membership! You save $60! (based on regular price of $99/mo)
Gift Cards!
Buy a $100 gift card for only $80! Give the gift of movement and stress relief this holiday season. Your loved ones (and your wallet) will thank you! Use code 'Gift20' to apply the discount.