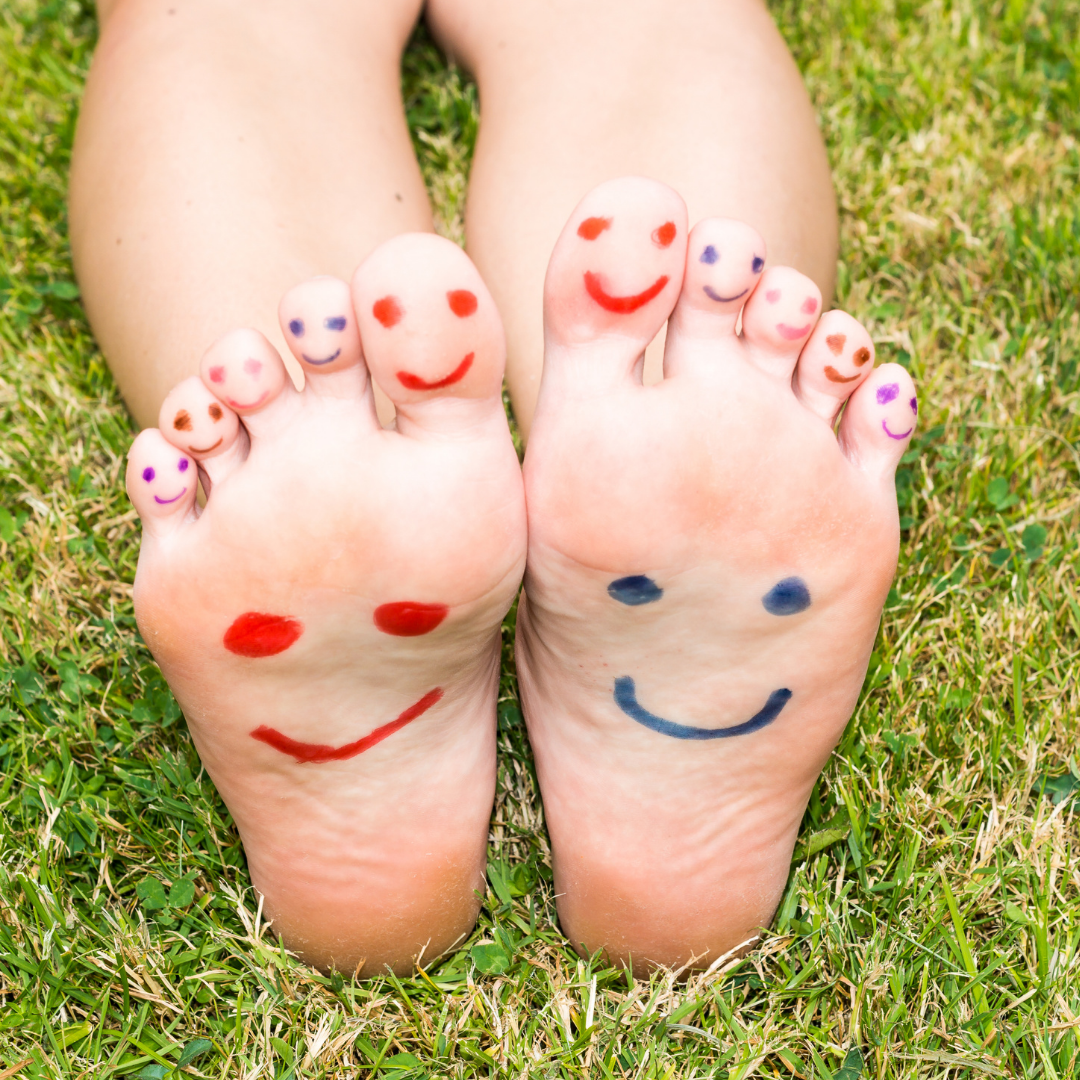 He who takes care of foot health has a great under standing. How often do you think about your feet? How many cues do you hear in class about foot placement or weight distribution that go over your head? Join Helen as we talk about possibly the most over-used, neglected parts of the body!
We'll go over foot anatomy, foot care and health, and exercises you can do at home to increase strength and stability of the feet. The body's anatomy chains are all connected, and a good foot foundation is one of the major keys to good movement. We will also cover special topics like bunions, fallen arches, flat feet, and plantar fasciitis.
Finally, we'll do some soft tissue work using a lacrosse ball and a toe band, which will be provided to you to use in studio. If you're joining us on Zoom or want to purchase to take home: $5 for each, priced separately. Sunday, April 18th, 3-4:30 PM. $40 before 4/11, $50 after. 10% off for VIPs.
We'll be in the studio AND Zooming live, so you choose the best option for you to join us! In-studio attendance is first come-first serve, so if you're planning on joining us in the studio please send us an email and let us know. Zoom link will be sent to ALL participants the day of the workshop, so if you're feeling unwell or have a little sniffle, you can still join us as you're able! Sign up here.