The perks of membership.
Flex members have access to a members only section of our site with On Demand classes available in eight of our class formats. Get your Flex on anywhere, any time.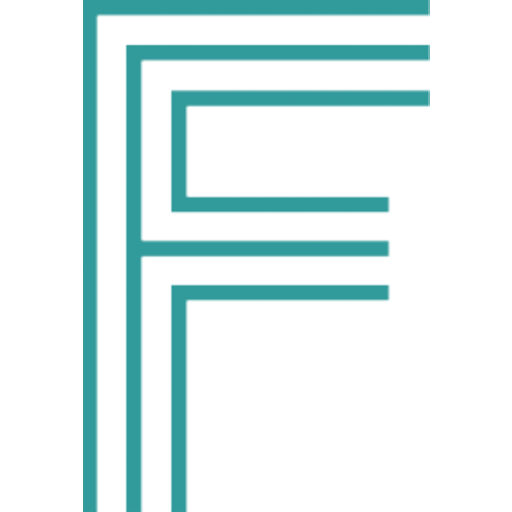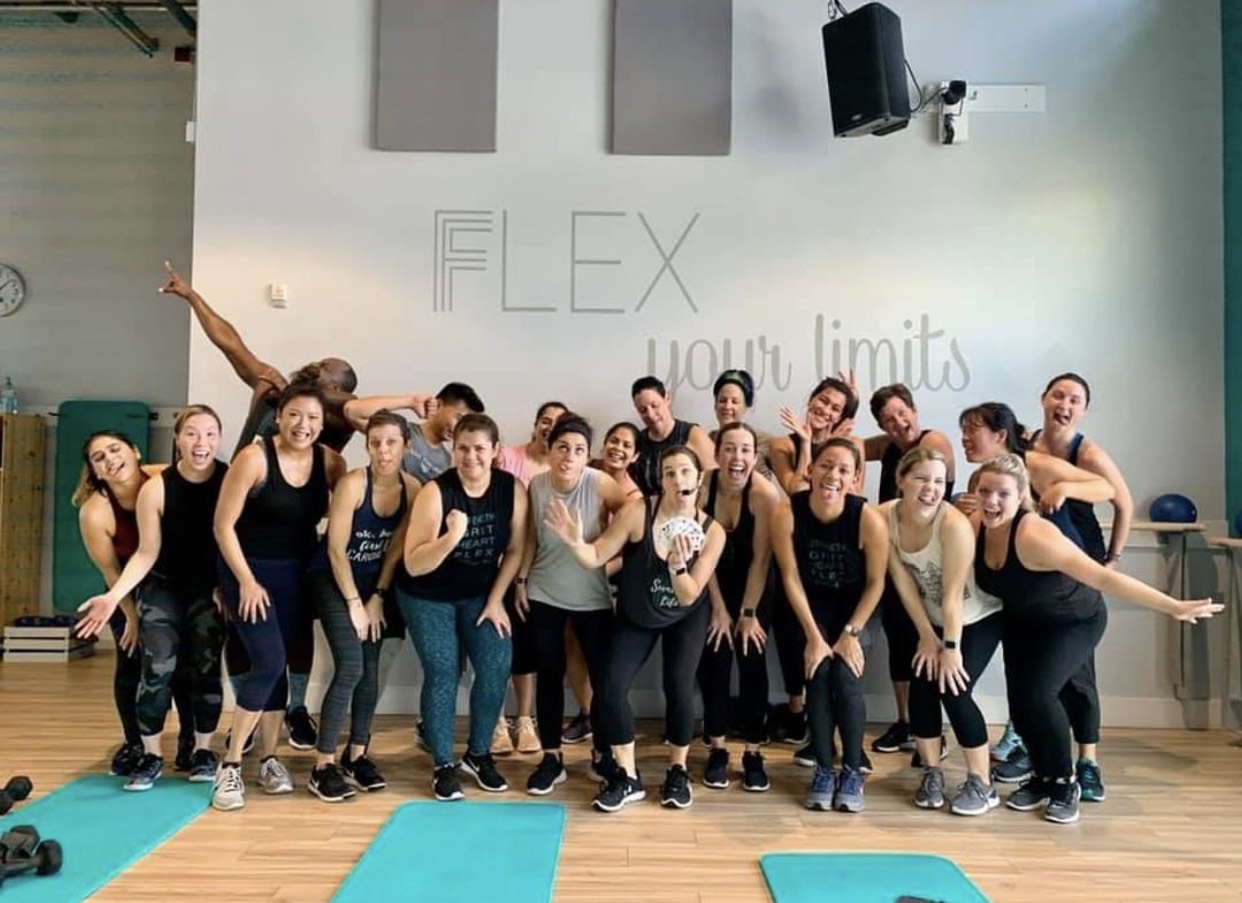 Work out on your own terms.
Whether you're at home, on a business trip, or in our beautiful, spacious studio rooms with our talented teachers and supportive Flexfam, Flex can meet your fitness needs. We're more than happy to talk about membership options and give you more info!
Contact Us